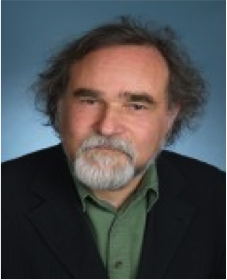 Upcoming Philosophy Seminars
Zeit: immer Dienstags, 9:30 Uhr.
Time: Every Tuesday, 9:30.
Place: S4/24 103 (Landwehrstr. 54, Institute of Philosophy)
Topics:
23.05.2017
Roman Frigg und Julian Reiss (2009): The philosophy of simulation: hot new issues or same old stew? In: Synthese 169, S. 593-613.
06.06.2017
Hans-Jörg Rheinberger (2015): Preparations, models, and simulations. In: History and Philosophy of the Life Sciences 36(3), S. 321-334.
13.06.2017
Gabriele Gramelsberger (2013): The simulation approach in synthetic biology. In: Studies in History and Philosophy of Biological and Biomedical Sciences 44, S. 150-157.
04.07.2017
Nancy Cartwright
25.07.2017
Margaret Morrison: Reconstructing Reality – Models, Mathematics, and Simulations. Oxford 2015.
Seminar Archive:
'Modell und Modelling'
(Prof. A. Nordmann)
Seminar dates (German language):

1. Termin: 26.10.2016,
16:15 – 17:55, Holzhaus B1/08, 001
2. Termin: 30.11.2016,
16:15 – 17:55, Holzhaus B1/08, 001
3. Termin: 11.01.2017,
16:15 – 17:55, Holzhaus B1/08, 001
4. Termin: 25.01.2017,
16:15 – 17:55, Holzhaus B1/08, 001
5. Termin: 08.02.2017,
16:15 – 17:55, Holzhaus B1/08, 001